Ladies Morning Study
January 11th - June 14th, 2018
The Story - The Bible as One Continuing Story of God and His People
This ladies group continues from meeting this fall and is excited about gathering again to learn from God's Word this winter!
This weekly study group will track alongside the weekend preaching of The Story and will provide deep insight and practical application to each of the weekly themes. This is a great opportunity to go deeper with The Story.
Facilitated by Joyce Perry, a former high school teacher, stay-at-home mom and recently retired Academic Counsellor from Western University. Joyce has been attending North Park for almost 17 years and is married to Rob. They have two daughters and five grandchildren.
*The Story Bible is a great tool for this elective. Pick one up today for $10 at the Main Office or the Welcome Kiosk.
Registration required - 20 person maximum.
Ladies Afternoon Study
January 11th - June 14th, 2018
This group had so much fun gathering around The Story this fall, they are gearing up to embrace round 2 this winter.
Throughout The Story, God uses amazing women of faith to help further His plan and purposes for human history. This elective will focus on the lives of many of those women in order to encourage women today to be eager and willing to be involved in a fresh revelation of God's plan in these days.
Facilitated by Linda Greenhow & Wilma Prescod
Both Linda & Wilma have attended North Park for over 30 years! Over the years, they have led many North Parkers to a deeper faith in Jesus as they have faithfully led in many areas of church ministry.
The Story Bible is a great tool for this elective. Pick one up today for $10 in the Main Office or the Welcome Kiosk.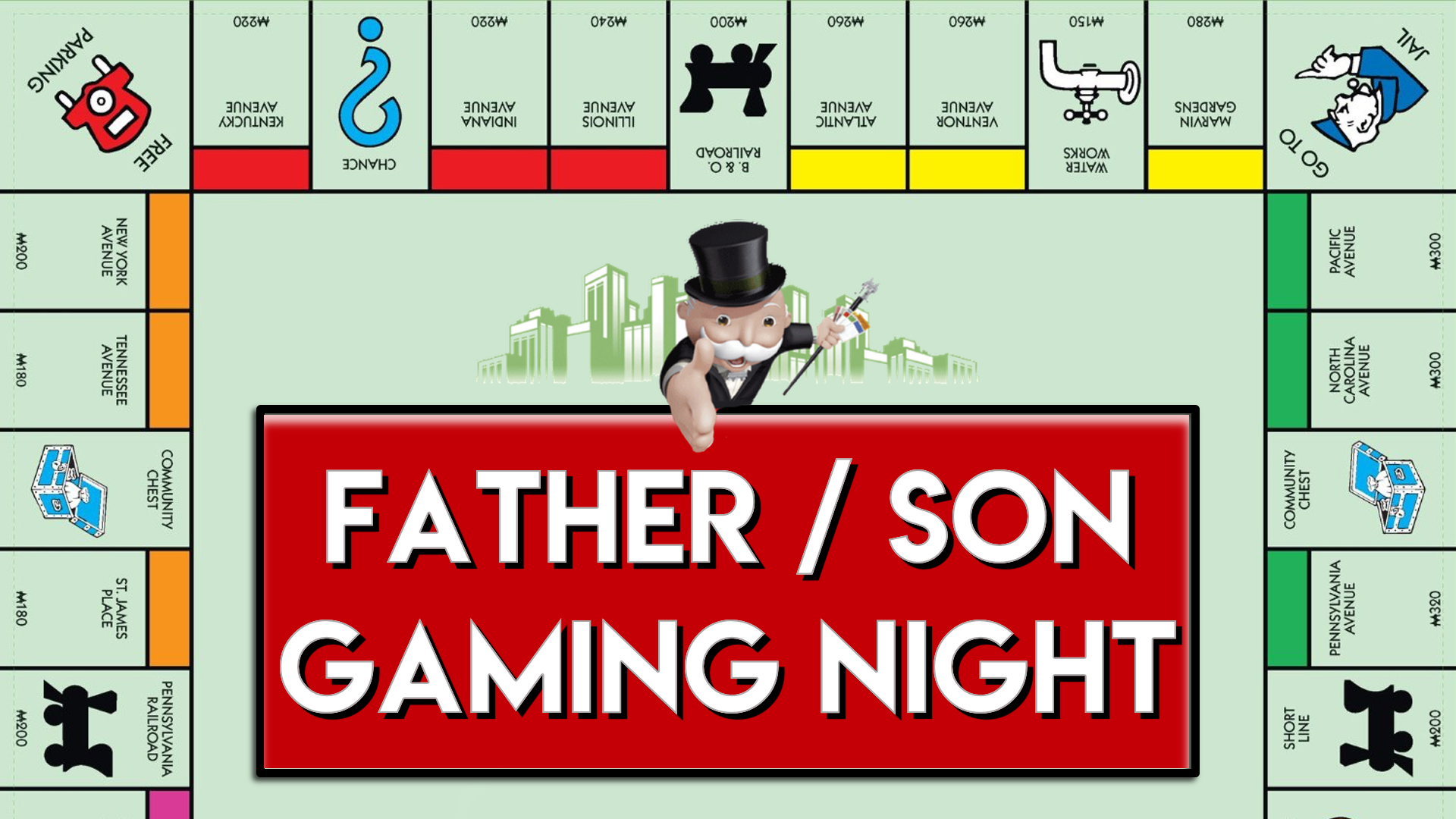 Father/Son Gaming Night
May 25th, 2018
$5
Developing family relationships are critically important but sometimes overlooked. This father and son gaming night is not designed with screen time in mind, but rather face to face interaction. It intends to provide an opportunity for serious fun and serious bonding over games, crafts, activities and of course, food.
This engaging event is a great opportunity to invite along a friend (and their dad or son) from your neighbourhood, school or workplace and get them connected to the church community here at North Park. An invitation can go a long way to establishing better and more meaningful relationships.
This event is for sons in grades 1-5 and their dads (or any significant "father figure" in their lives). Register before midnight on Sunday May 20.
ESL Spring 2018
May 26th - June 2nd, 2018
$50
Saturdays from 9:30am-noon
8 Week Spring Term Starting April 7
(no class on May 19)
$50 including curriculum workbook
North Park continues to offer an outstanding English as a Second Language program to anyone interested in learning English. The focus is on improving all four skills (Listening, Speaking, Reading, and Writing), across four skill levels (Pre Beginner, Beginner, Intermediate, and Advanced) with six different classes. Classes have teachers as well as assistants and use small group methods where you will have a chance to speak and participate. Courses use the Bible as the text for learning English. North Park offers free children's programming, transportation, and snacks for break time!
Course materials have been designed by Gail Tiessen, a Professor Emerita of TESOL at Providence Seminary. Gail started the TESOL program at Providence and has since trained thousands of ESL teachers who now serve around the world in a variety of settings. We welcome you to join us to learn English and make new friends. Class sizes are limited so register early!
Coffee House Music Night
June 2nd, 2018
$5
All are welcome to a North Park Coffee House featuring a variety of music from the many cultures in our church. Grab a cup of coffee and listen to some of our best musicians.
Cost is $5/person. All proceeds go towards our ESL program.
This is a great invitable event from 8:00 - 10:00pm after the Saturday evening service.