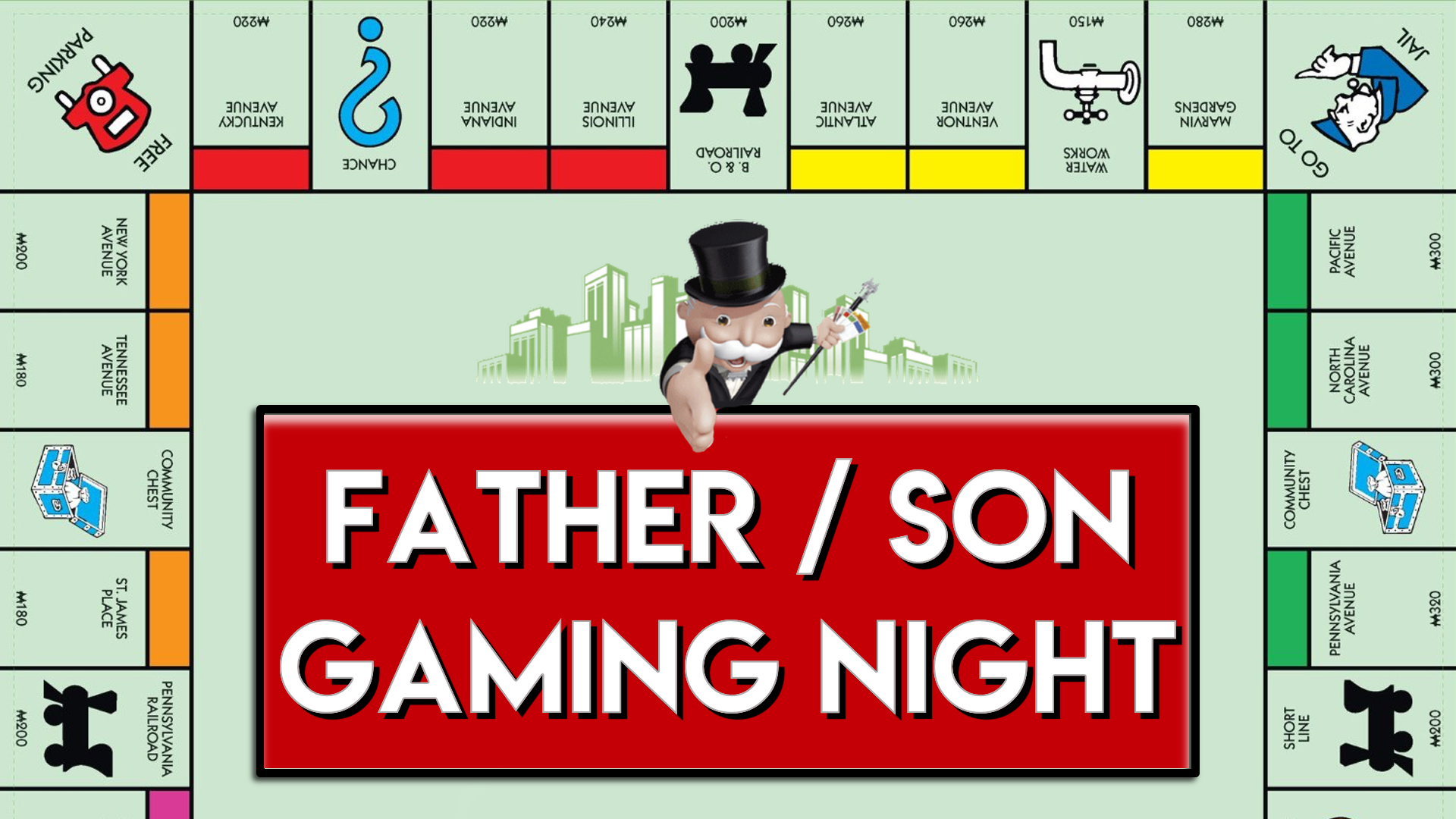 Developing family relationships are critically important but sometimes overlooked. This father and son gaming night is not designed with screen time in mind, but rather face to face interaction. It intends to provide an opportunity for serious fun and serious bonding over games, crafts, activities and of course, food.
This engaging event is a great opportunity to invite along a friend (and their dad or son) from your neighbourhood, school or workplace and get them connected to the church community here at North Park. An invitation can go a long way to establishing better and more meaningful relationships.
This event is for sons in grades 1-5 and their dads (or any significant "father figure" in their lives). Register before midnight on Sunday May 20.