A New Set of Neighbourhood Habits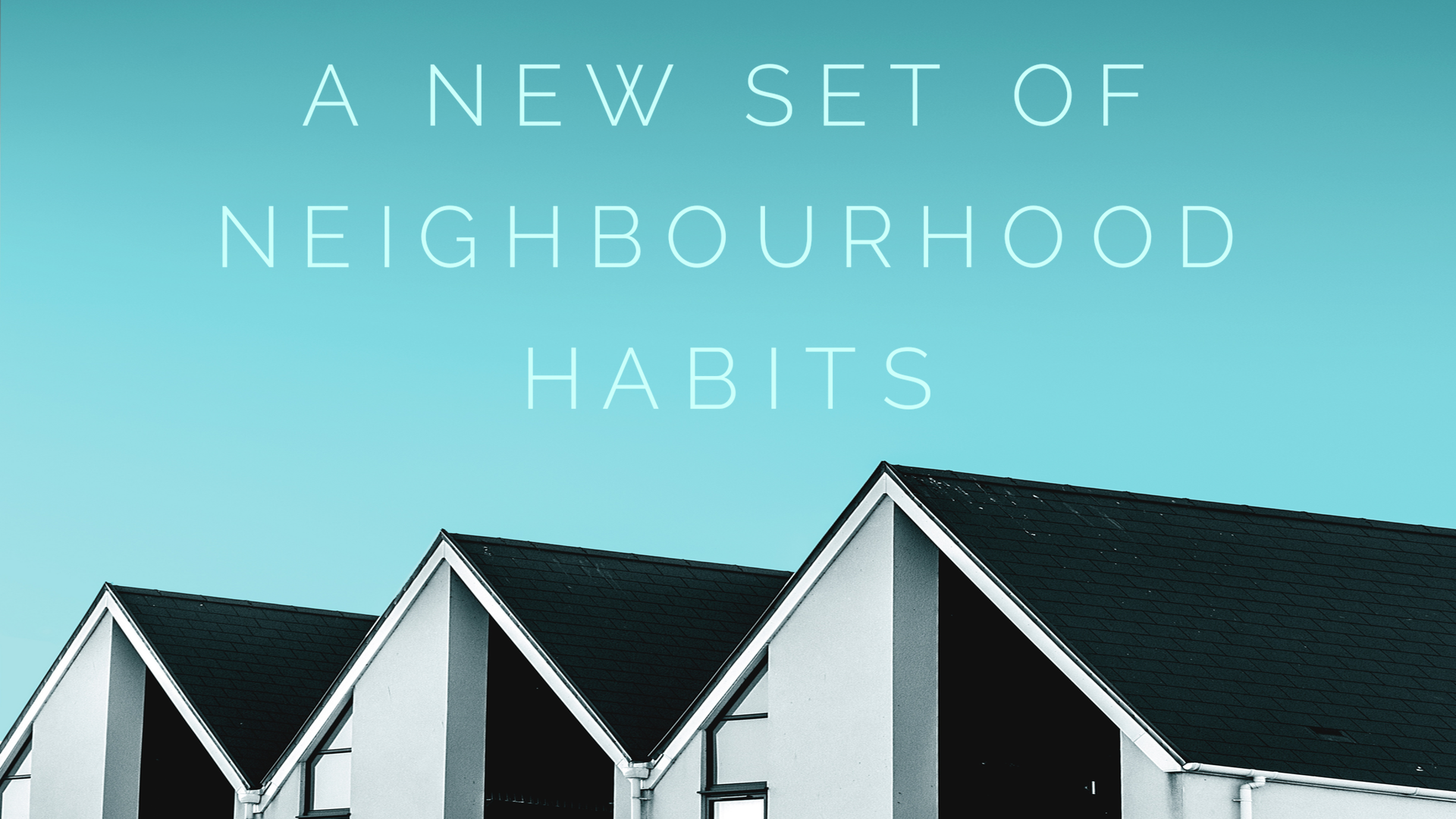 Living as generous, hospitable, Spirit-led missionaries to our own neighbourhoods can be challenging. There are many missional rhythms to learn in order to engage the neighbourhood in a way that displays Christ to those around us.
In Michael Frost's book, Surprise the World: The 5 Habits of Highly Missional People, the author clearly identifies and illustrates 5 "neighbourhood habits" that lead into many practical avenues of ministry within the neighbourhood locale. This two evening webinar will identify and discuss these five missional practises that can help every Christian to be a more intentional presence for Christ in their neighbourhoods.
Registration is mandatory for this webinar. Details on how to access the webinar will be released to those who have registered.